About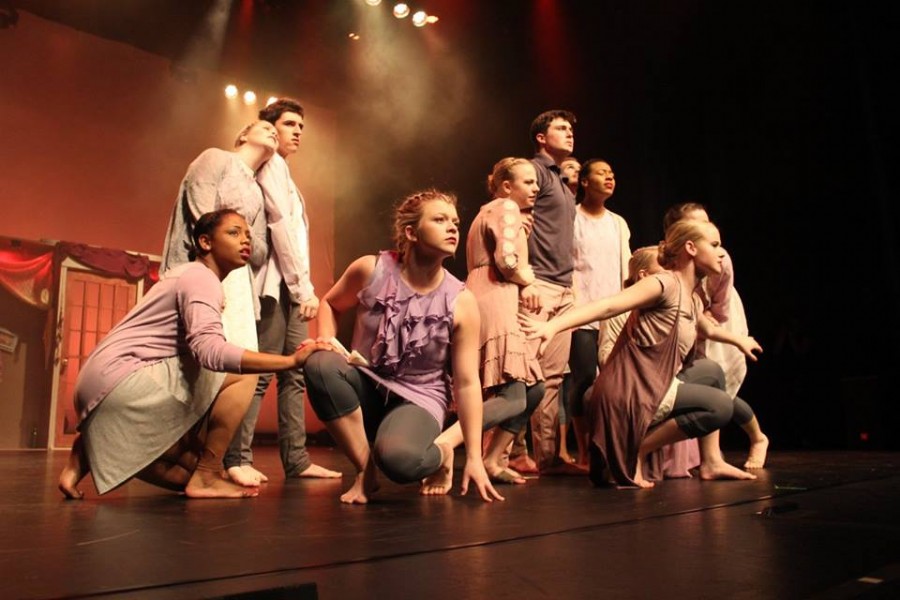 What is Dance for Christ...
Dance for Christ is a contemporary Christian dance production utilizing the various genres of dance to glorify God, illustrate Biblical stories of Jesus Christ, and heighten awareness of various social issues.   It is a ministry used to spread the Gospel of Jesus Christ through dance. Our prayer and mission is that our ministry can bring honor and praise to Jesus Christ, and to open up the hearts and minds of non-believers to God's Word. Each dance piece tells a story or demonstrates God's unfailing love and mercy.  Our production features various genres of dance – ballet, contemporary, tap, jazz, and hip-hop. In addition to the shows held at the Paramount Theatre during the Easter season, our ministry often partners with other ministries and churches in our community. We have also participated in prison ministries, and also performed in Jamaica.
Who We Are...
Changing lives….one dance at a time
Dance for Christ is a Goldsboro, North Carolina-based dance ministry. Our cast includes both dancers and actors, ages 10 and up. In the past, we have had guest artists join us, including Peterson and Starkesha Thelisma, Carman, and Jon Jorgenson.
History...
In 1989, Patricia O'Quinn Warren, founded Artistic Productions Incorporated, a non-profit organization, to provide quality dance performances in rural Eastern North Carolina communities. Artistic Productions began with performances of The Nutcracker and has transitioned to annual productions of Dance for Christ.