Leadership & Staff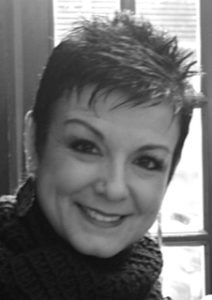 Patricia O.Warren, founder and artistic director, was trained in her early years by her mother, Ellen O'Quinn, a principal and soloist with the Metropolitan Opera House in West Germany. Warren later studied at the Joffrey Ballet in New York, the North Carolina School of the Arts and the Cusack Ballet in Los Angeles. She has performed throughout the United States and abroad. It was during her battle with breast cancer, that the vision of Dance for Christ was born. Her desire was to use the art of dance as a ministry. The mission would provide a wonderful celebration to reach one more for Jesus and to "change lives…one dance at a time."
---
Tara Lancaster, Choreographer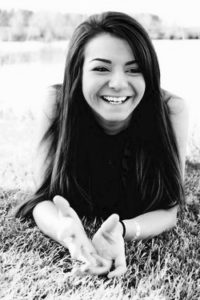 Tara has been dancing formally since age 5 . Upon graduation from high school she joined Ingredients Dance Company located in Dallas, Texas where she toured with the company for  two years.  She taught at the conventions and spread the gospel, and educated others how to worship through the art of dance.
---